Fits into ANY busy parents schedule! This straightforward, easy to implement cheat sheet will teach you...
• My proven step-by-step strategy that I have used for 40 years to help little ones fall in love with sleep so you can eliminate the tired tantrums and overtired hyper moments.
• The often overlooked tricks to nailing the perfect evening routine! Even if you have struggled with long winded bedtime routines for years.
• How your daytime habits can make or break your nap & bedtime routine. Discover exactly what you can do during the day to encourage sleep in your child.
• The reasons why 90+% of parents struggle with their little one's sleep and the exact steps to avoid these traps and succeed where others fail.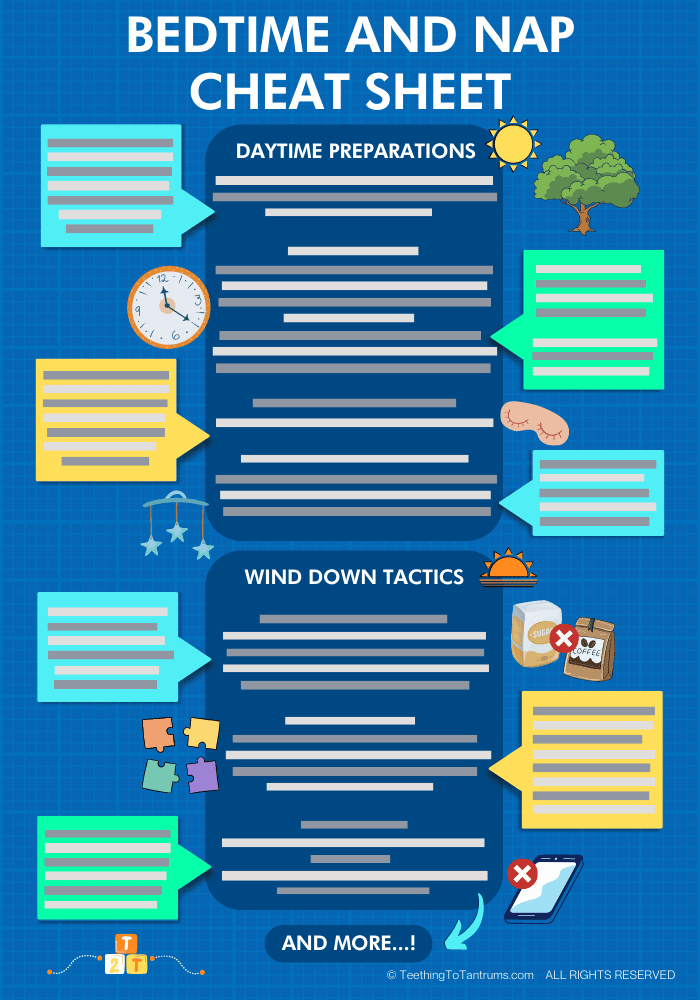 Curious what others think? Experience results like this happy subscriber below...