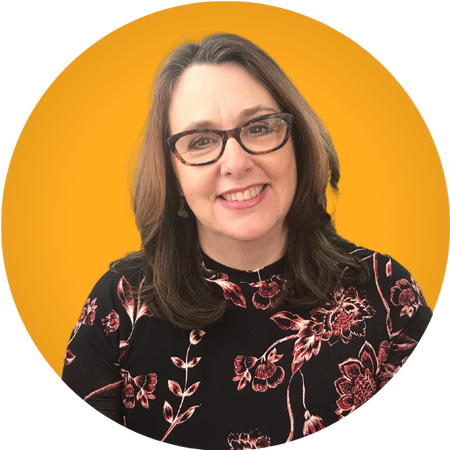 Paula - Norland Nurse NNEB RSH
Founder and CEO of Teething To Tantrums
About
Paula loves writing and communicating parenting knowledge and still works as a nanny full-time, so writing fits around her work and on days off. She has an amazing son, called James, who she has raised alongside her many nannying charges. Outside of childcare, Paula enjoys spending time with friends, reading, and traveling across Europe!
Experience
Throughout her training and since graduating over forty years ago, Paula has worked as a maternity nurse at The Queen Charlotte's Maternity Hospital and as a play therapist at The Bristol Royal Hospital For Children.
She has also run a daycare center on Kings Road, London, worked as a night nanny for several families, and as a live-in nanny for private homes.
Paula has had the pleasure of working with children of all ages, backgrounds, and lifestyles. However, she specializes in working with 0 to 5-year-olds.
Education
Paula graduated as Head Nurse from Norland College. in 1981 with a Distinction in her Norland Diploma as well as qualifying with an NNEB (National Nursery Examination Board).
After completing her degree and her placements she received the industry-recognised Level 6 Early Childhood Graduate Practitioner Competencies (ECGPC).
All of this adds up to an Early Childhood Education and Care, BA Hons, and highly prestigious Norland diploma.
However, Paula's 40 years of childcare experience will always be her greatest education.
Featured In:
Featured In:
Romper - How To Keep Baby Feeling Safe & Cozy At Night
Romper - Everything You Need To Know About Parenting A Defiant Toddler
My Slumber Yard - How Do You Know When to Move Your Toddler to A "Big Kid Bed"?
Moshi - 7 Natural Teething Remedies for Babies
Moshi - Temper Tantrums in Children: What To Do Before, During, and After
Life As Mama - 2 Year-Old Sleep Schedule: Optimal Patterns for Healthy Development
Hazel And Fawn - How Do I Hone My Kid's Creativity Early In Life?
Tiny Transitions - What Are Your Tips For Getting Baby To Sleep Through The Night?
The Mom Friend - How to Recognize and Help Your Toddler's Anxiety – Tips from Experts
Socials